Rooms
Ao Mercado - CC Guest House
Ao Mercado - CC Guest House
About Ao Mercado Guest House
The Guest House is a family business based at Rua do Mercado, 19, in Ponta Delgada, São Miguel - Azores.
The company (Carreiro & Companhia, Lda) was founded in 1982, and has operated in diverse commerce areas, focusing in recent years on tourism, with the creation of "Ao Mercado – CC Guest House" in a renovated centenary building.
The name comes from the proximity with the "Mercado da Graça" (Ponta Delgada's farmers market).
We thrive for providing our guests with a family experience and we promote the conviviality between all the guests and the owners, allowing for experiences that we wish are unique and memorable.
We offer a total of seven well-equipped rooms, with air conditioning and wifi. Two quadruple rooms with private external bathroom, two triple, and three double rooms, all with internal private bathroom. You can find some more details about the rooms below.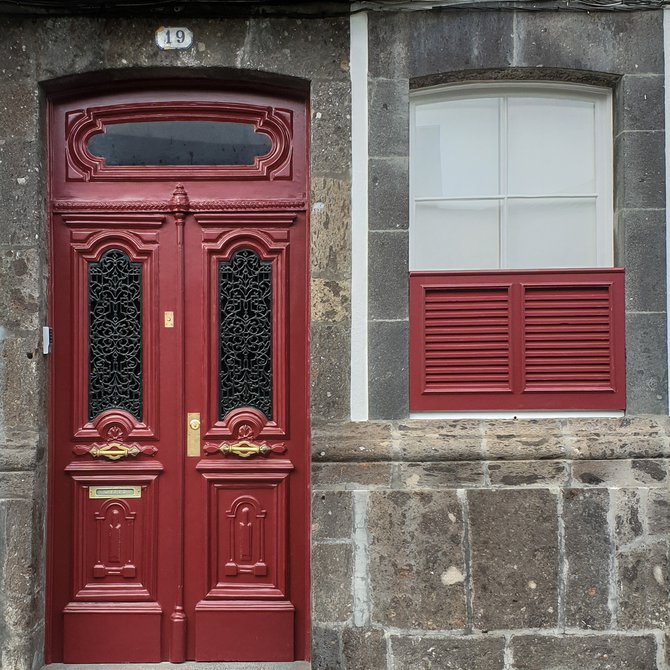 Double Room with private bathroom
Features
Air Conditioner
Free WiFi
Private WC with shower
LED TV
Electric kettle
Hairdryer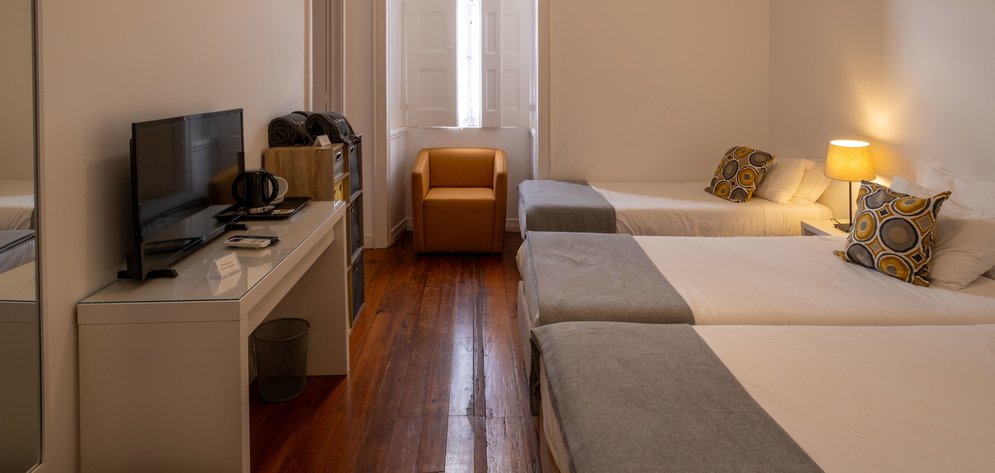 Triple Room with Private Bathroom
Features
Air Conditioner
Free WiFi
Private WC with shower
LED TV
Electric kettle
Hairdryer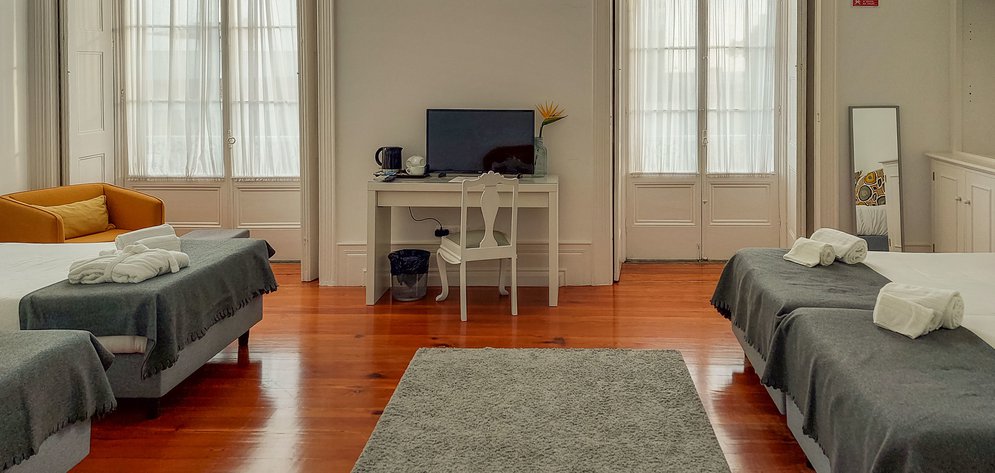 Quadruple Room with private external bathroom
Features
Air Conditioner
Free WiFi
LED TV
Private WC with shower (exterior)
Electric kettle
Hairdryer